Tax & Accounting Services
We have ACT, NSW, VIC, QLD & NT covered for all your tax & accounting needs!
At TAS-Australia, our approach is simple – expert advice designed to meet specific individual requirements. We give you peace of mind by looking after your routine financial and accounting operations. But we also do much more than that. We use our business advisory experience and expertise to monitor your business and give you proactive advice on how you can improve your bottom line and net worth.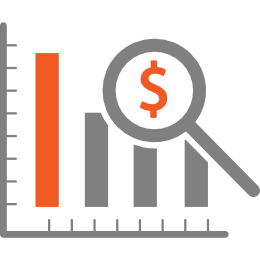 Accounting in the modern world means keeping abreast of change – change in regulations, business practices and management styles.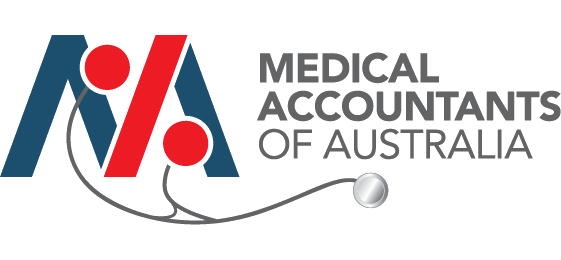 Medical Accountants of Australia
Having worked with number of medical practitioners we understand the medical industry can be incredibly fulfilling though and also time consuming.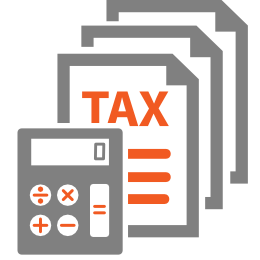 TAS-Australia offices around Australia with highly experienced professionals the knowledge to walk you through the tax refund process with ease.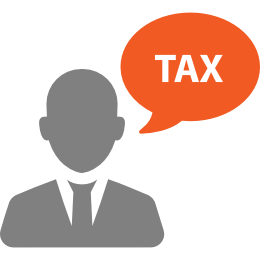 Our highly qualified tax consultants can advice how to plan your taxes and maximisation of benefits.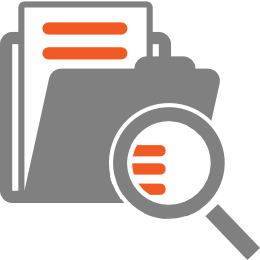 TAS-Australia's Audit & Assurance team can help you and your organisation by providing support through a range of specialist services.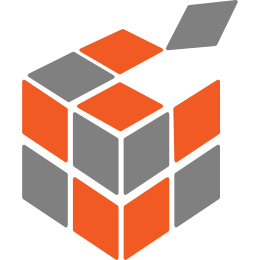 TAS-Australia has range of other services in relation to taxation and accounting.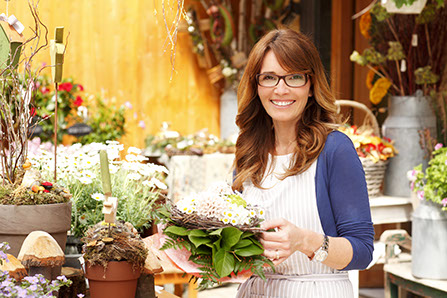 Small Business Tax & Accounting
Let TAS-Australia take off the burden from your shoulders, so you can get on with business. TAS-Australia can help you navigate the accounting and tax responsibilities that come with running a business. We can advise you on the best structure to set up your business.