Add Your Heading Text Here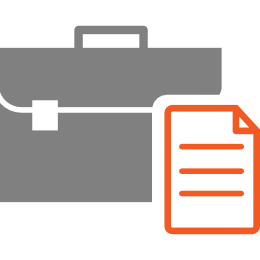 TAS-Australia can help you with accounting and tax responsibilities that essential in running a business. We can advise you on the best structure to set up your business.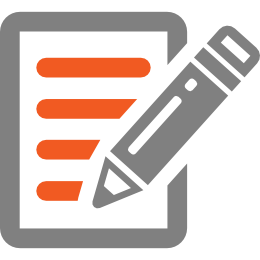 Did you forget to include something in your tax return, or did you not get the refund you were expecting? Don't worry.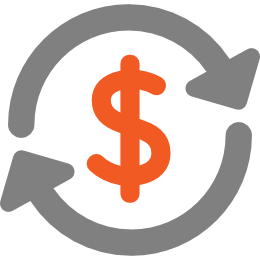 We know that completing your tax return and getting your tax refund can be a stressful and time consuming process.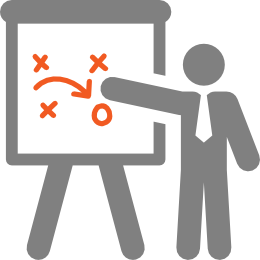 We all have hopes and aspirations – to purchase a new car or a better house, to put the children through university or college, or to attain financial security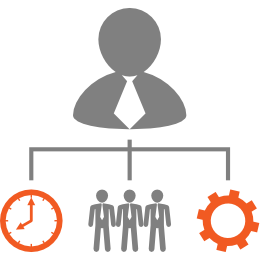 The development needs of your business are largely dependent on your stage in the business life cycle. At TAS-Australia we understand that all businesses are different and we tailor our approach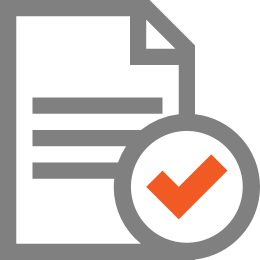 Income Tax Return Checklist
Please use this checklist and bring any relevant information with you as we cannot be sure when the Australian Tax Office Portal will have these details available.